Automotive and Truck Service Equipment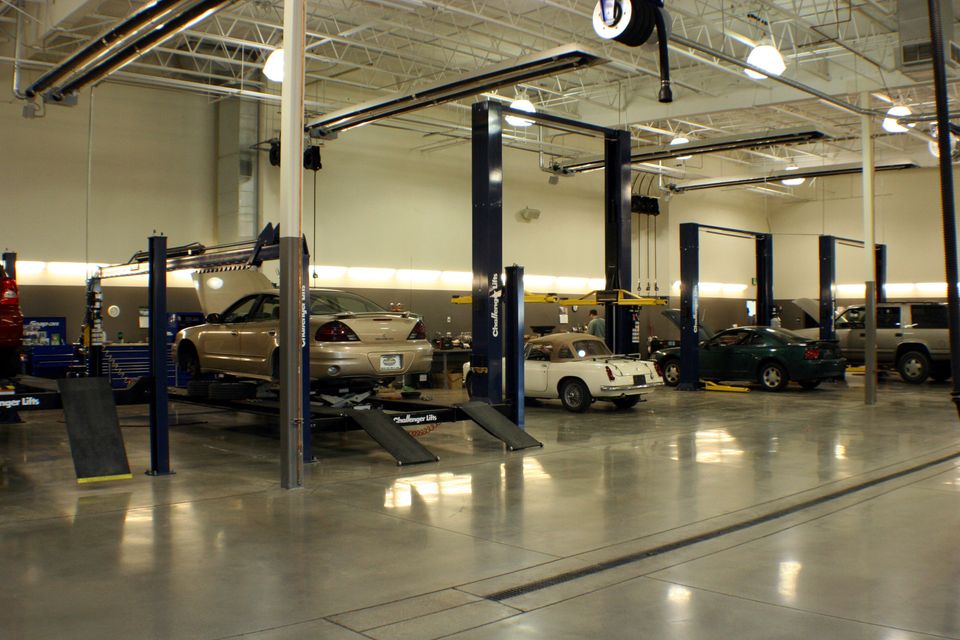 Vehicle Repair Service Tools, Equipment and Supplies
in Idaho
Having one equipment provider you can work with to provide essential vehicle service equipment installation and service allows your company to provide repair services efficiently, reduces cost and adds revenue to your bottom line.
Diversified Systems, Inc
is here to support you by providing the automotive and truck service equipment, as well as
fueling systems
you need to keep vehicles running smoothly. From home car lifts to commercial air compressors and tire and wheel service equipment, we can provide your service equipment & repair needs. For more information about our systems and services, contact us at
(208) 344-8607
. We serve all of Idaho, Eastern Oregon, and Northern Nevada.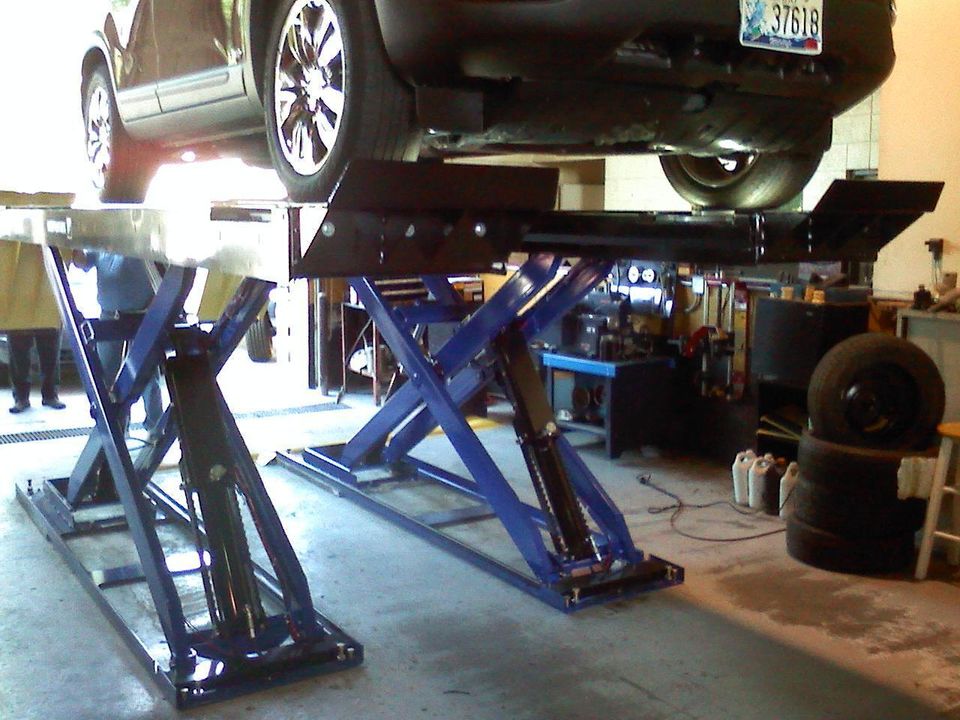 Diversified Systems, Inc provides ROTARY, FORWARD, and CHALLENGER lifts of all configurations and capacities plus installation and service for both residential and commercial car lifts. If you are looking for the best way to lift a car at home or need a commercial garage lift system installed, we offer the best equipment available plus we install and service everything we sell!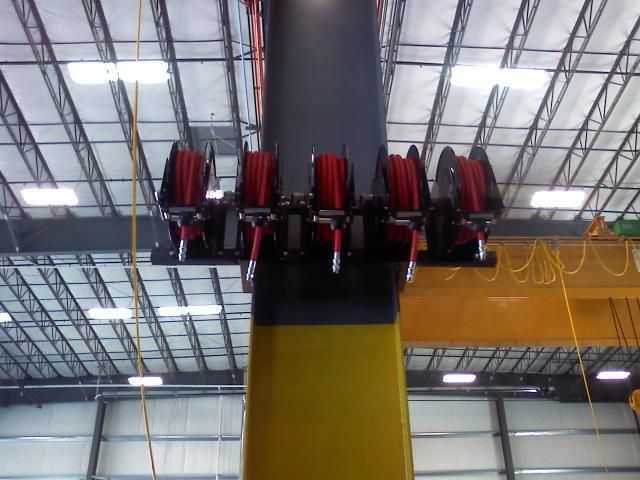 We offer CHAMPION PNEUMATIC commercial shop air compressors. We also offer
 a wide variety of options to help automotive specialists, farmers, and heavy-duty vehicle service providers. We also offer corrosion free and easy to install aluminum compressed air piping systems to get the air where it is needed most and reduce the tripping hazards of air hose all around the shop.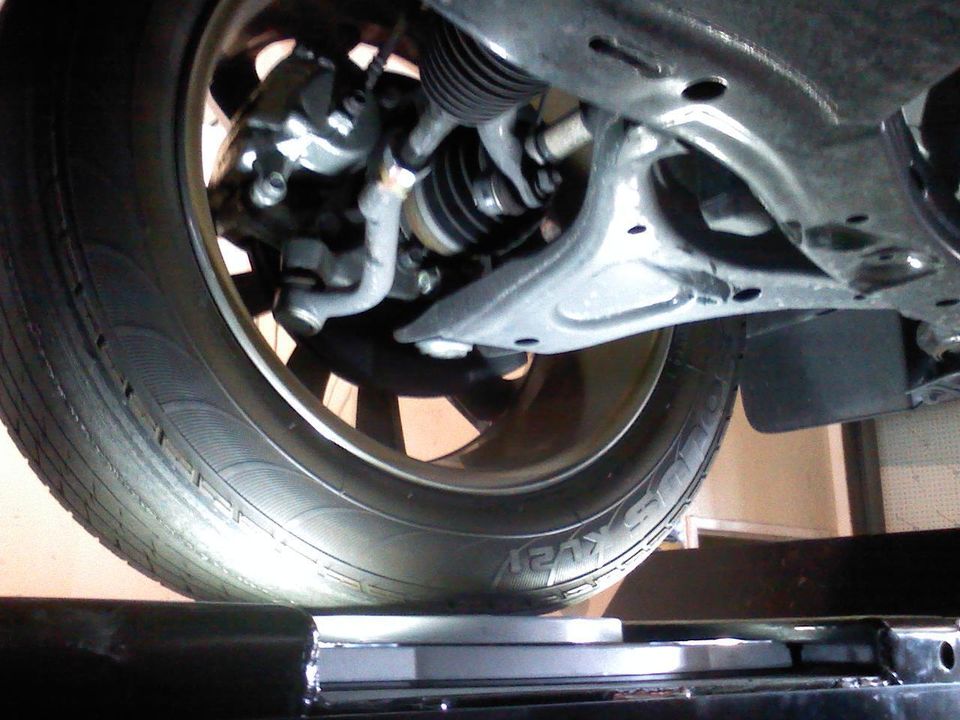 Tire and Wheel Balancing and Alignment Service
Diversified Systems Inc. offers ROTARY TIRE AND WHEEL SERIVCE and MONDOLFO FERRO tire and wheel service equipment. Whether you need a wheel alignment system, tire balancer or changer, or a fluid dispensing system, Diversified Systems, Inc offers a variety of equipment options to service all the latest vehicle manufacture options and add profits to your business.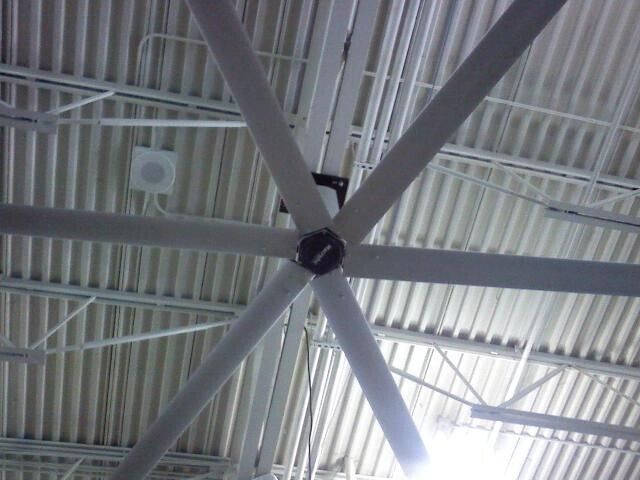 HVLS ceiling fans are a great and appealing way to distribute large amounts of air over a large area and offer up to a 10 degree apparent cooling effect in hot weather and greatly reduce heating cost in the winter. They add significant comfort to the workplace, as well as reduced energy costs, especially when overhead doors are opening and closing often. In addition to their functionality, they are aesthetically appealing. Diversified Systems is proud to offer MACRO AIR HVLS fan systems.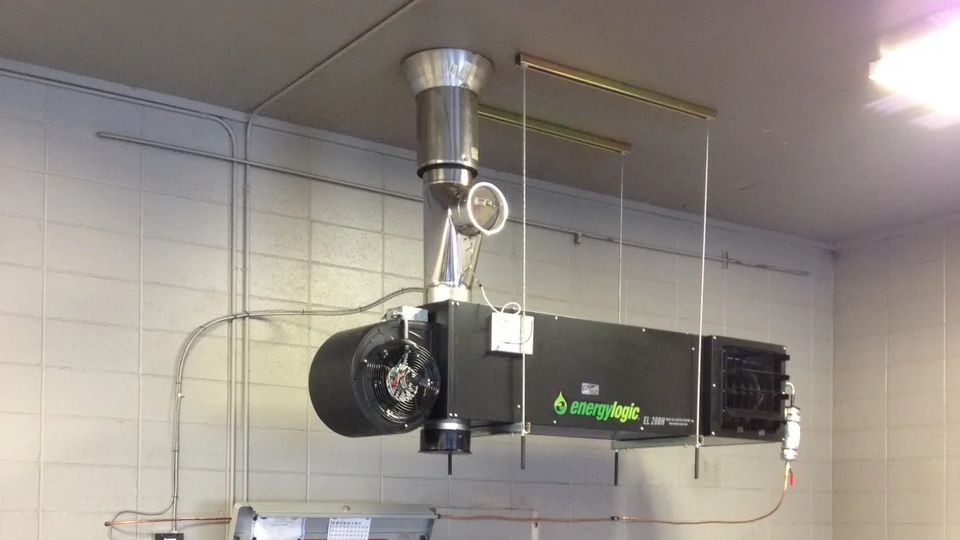 Utilizing a used oil furnace is a smart way to reduce liability by burning used oil, transmission fluid and other compatible fluids instead of disposing of them. ENERGY LOGIC should be the product of choice because it is the most efficient and lowest cost burner available. Why send the waste fluids away when they can virtually eliminate your winter heating bills? Diversified Systems, Inc. can connect your existing waste fluid storage tank to a high efficiency engine oil burner system that cleanly burns your environmentally sensitive hydrocarbon waste. We service the burners and provide repairs throughout our service area. This is a great investment that will pay for itself over and over again.
Diversified Systems, Inc is your one-stop shop for automotive service equipment, fuel storage tanks and commercial fueling systems. For more information or service across the state of Idaho, as well as Eastern Oregon and Northern Nevada,




 

contact us online

 or by phone at

(208) 344-8607

.