Emergency Gasoline Or Diesel Storage Tank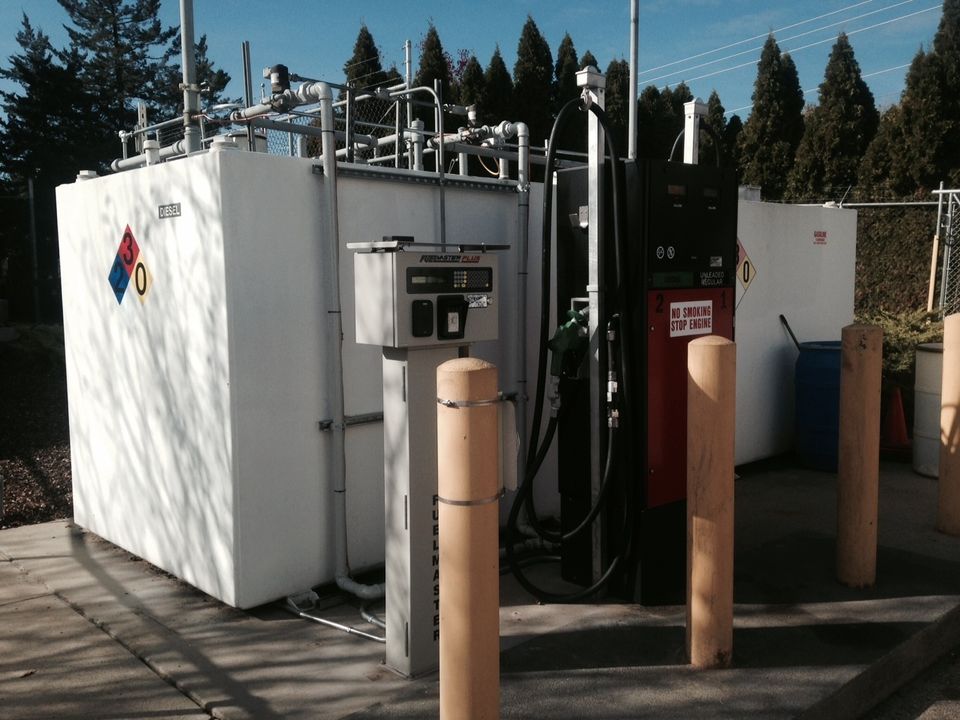 Back-up Generator Fuel Systems in
Southern Idaho 
Critical services providers including hospitals, law enforcement, government agencies, and utility, communication & media companies all require back-up electrical generation systems should power be interrupted.
Diversified Systems, Inc.
sells and services small and large above or underground back-up gasoline and diesel storage tanks and systems for transferring or dispensing fuel. In addition to installation service, we offer system layout and design, provide environmental compliance, and can complete scheduled maintenance. Contact us at (208) 344-8607 for additional information regarding emergency fuel storage systems (available in Idaho, including Boise, Pocatello, Twin Falls, & Idaho Falls, ID and Eastern Oregon, including Ontario, OR) and services offered within a wide range of our Boise base.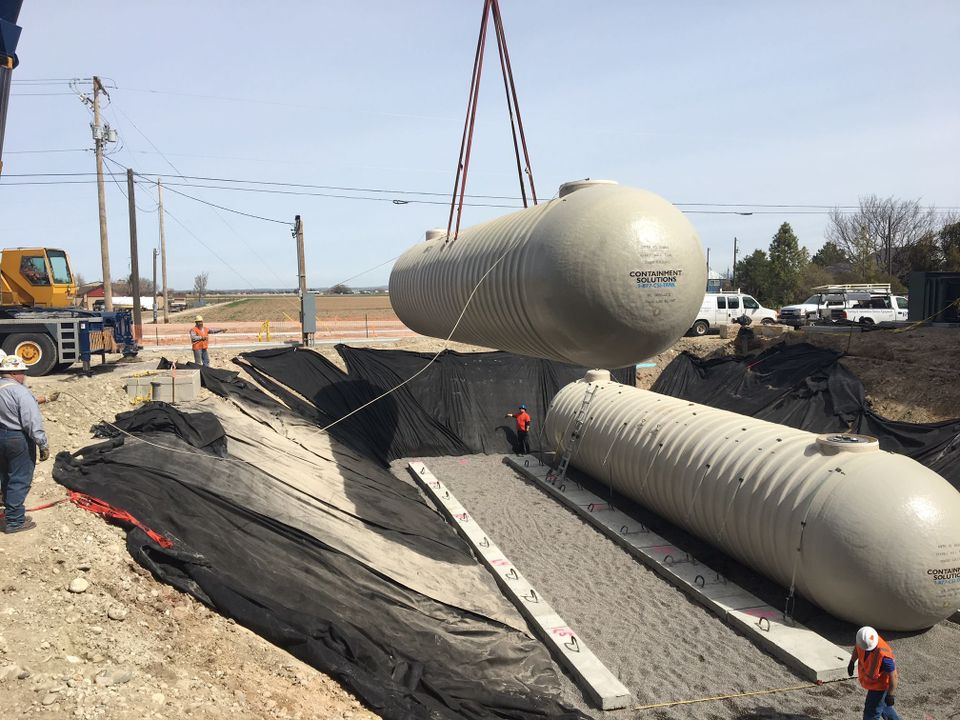 Underground & Above Ground Diesel Fuel Storage




Tanks & Systems

 
A properly designed, installed and compliant fuel storage & dispensing system is important for a large number of companies in different industries that depend on reliable emergency power generation or onsite vehicle fueling. Choosing an experienced and knowledgeable fuel system provider who will install and service a system that is reliable, up-to-date, and safe is incredibly important. Investing in high quality above ground or underground fuel tanks for storage as well as dispensing systems will not only help you prepare for an emergency and increase efficiency, but it will also provide peace of mind and reduce the chance of damage to the environment and related costs.

In addition, investing in reliable fuel storage tanks, leak monitoring, and secured dispensing systems are increasingly important. At Diversified Systems, Inc. we can provide fuel level monitors in the onsite fuel tanks and communicate data as needed.
Diversified Systems, Inc. has the knowledge and experience necessary to provide you with a safe, code-compliant, and reliable system of fuel storage tanks for emergency generation.

Contact us online

or by phone at

(208) 344-8607

for additional information regarding the installation and service of our diesel or gasoline storage tanks. We also design, install, and service

commercial vehicle fueling systems

, as well as provide fuel management systems for unattended commercial fuel sites.