Waste Oil Storing and Burners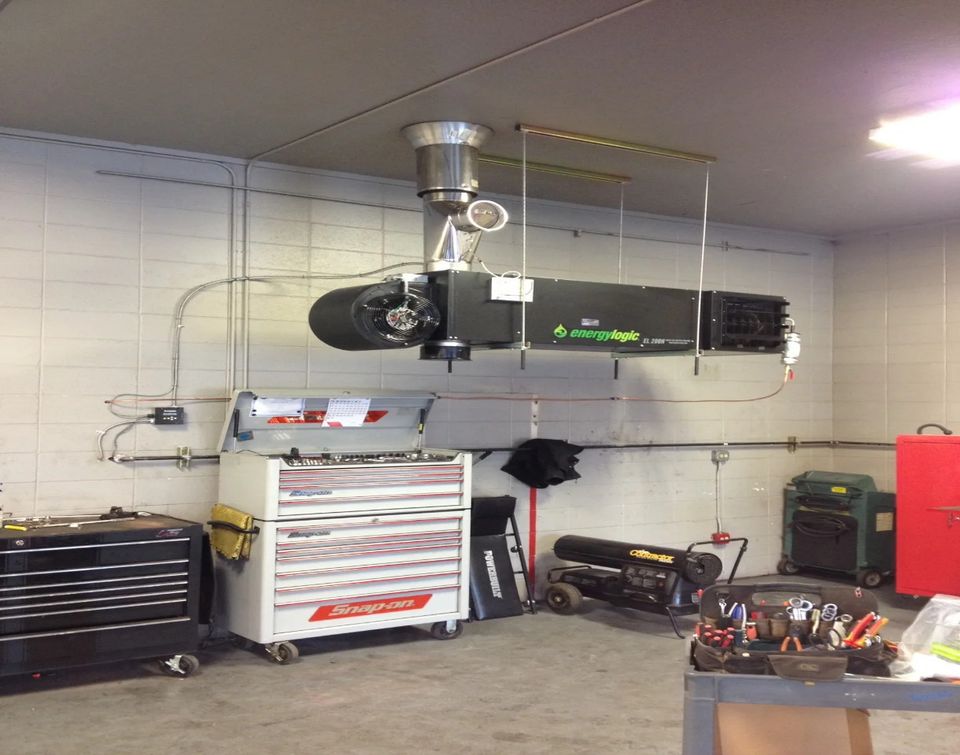 Used Waste Oil Storage & Furnace in 
Southern Idaho 
When it comes to heating your industrial or commercial space, an NAMPA E-LOGIC waste oil furnace can provide a forced heating system that is both cost and energy efficient. By burning your accumulations of used motor oil in a small or large waste oil burning heater, you can cut your energy bill and dispose of your used oil properly. To learn more about the best waste oil furnace for your space, contact
Diversified Systems, Inc
at
(208) 344-8607
or
online
. We serve areas in Eastern Oregon, Northern Nevada, and all across the state of Idaho.

Waste Oil Storage Tank
Our waste oil storage containers are double wall EPA and fire code approved tanks for collecting and storing used oil. With both an inner and outer tank, these industrial storage tanks prevent the chemicals from leaking into the environment. Once your used oil storage containers are full, we can help you with proper disposal. Another smart option is a used oil burner heater, or a furnace that burns used motor oil and can eliminate heating costs of the shop.

Used, Old Engine Oil Burner
Many companies purchase a waste oil furnace or boiler to save money and eliminate possible liability exposure in the chain of custody. But another huge advantage is to use an environmentally friendly method to disposal of waste fluids and heat the work area at the same time in cold months. Burning waste oil has nearly twice the energy value of coal and using a furnace or heater that burns used motor oil ensures that it is disposed of properly without harming the sensitive environment.

Why choose a waste oil burner heater?
               -cost efficient
               -environmentally friendly
               -conserves natural resources
               -eliminates disposal liability risk
               -efficient source of heat
               -long lasting
               -low maintenance
               -lower up-front investment