Tire and Wheel Service Equipment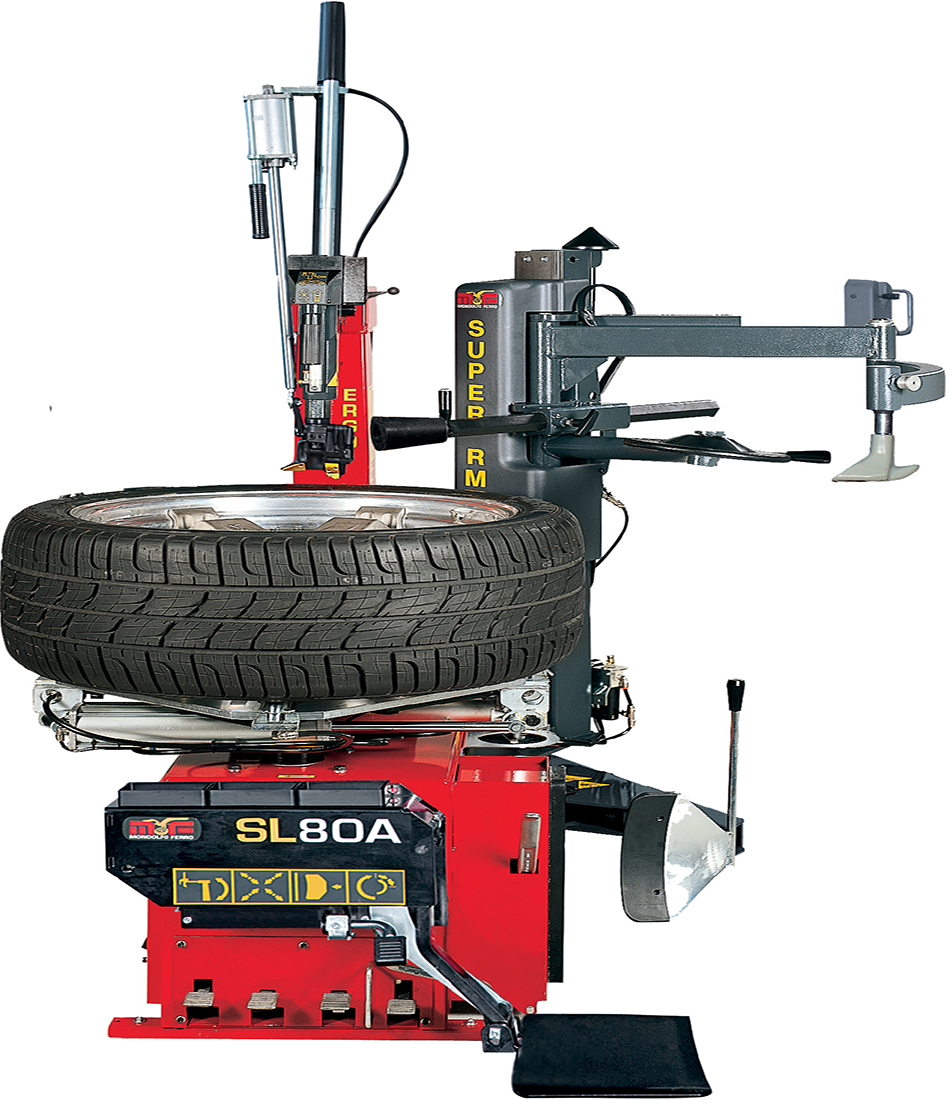 Tire and Wheel Service in

Southern Idaho
In addition to
commercial fueling systems
,
Diversified Systems, Inc
offers a wide variety of
automotive and truck service equipment
including ROTARY, FORWARD and MONDOLFO FERRO wheel alignment systems, alignment lifts, tire changers and wheel balancers to service an increasingly diverse range of low profile tires, along with ever-larger and more exotic wheels. Our machines are unmatched and can handle the toughest tire and wheel combinations efficiently and with no-touch, powerful precision. If you are sending your tire service work to a competitor's store, keep this profitable service in house. We know that it's much easier to have one company to help you with all your vehicle fueling and service equipment needs, and we are the only company around who can offer you both! If you are in Idaho, Eastern Oregon, or Northern Nevada,
contact us online
or by phone at
(208) 344-8607
for more information about our services.
Car & Truck Wheel Alignment Machines & Service
Whether you want to service your own equipment or are interested in increasing your business revenue, vehicle alignment and tire/wheel services are a great way to retain your customers and keep them coming back again and again. Proper wheel balancing and alignment & tire maintenance will:
               -improve the safety of your vehicle
               -increase fuel efficiency
               -provide a smoother ride
               -increase the life expectancy of your tires
               -decrease the need for expensive auto repairs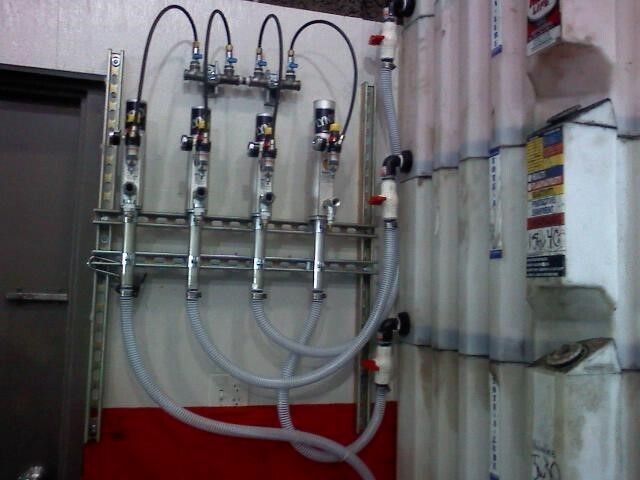 Bulk Oil Storage and Fluid Dispensing

System
Having a properly designed and installed system for your lubrication, coolant, window wash and other common service fluids is important to keep all the fluids protected and organized. Properly labeled and segregated dispensing systems allow you to access and dispense fluids and avoid cross-contamination and spills. We offer BALCRANK, GRACO, LINCOLN lube dispensing systems. The right polyethylene or metal storage container and fully enclosed dispensing management system will fit your business's needs and pay big dividends while providing peace of mind. Diversified Systems, Inc. offers many storage and dispensing system options, as well as several fluid inventory control options, to ensure proper inventory control and accounting of bulk fluids delivered and dispensed. We also offer a very low cost manual dispensing option to save on bulk fluid purchases and provide safe, responsible dispensing of these costly fluids.
For more information regarding our many options for lube oil systems and other shop equipment, including a commercial car and truck tire alignment and wheel balancing machine, as well as prices and service, contact us today at

(208) 344-8607.

In addition to motor oil dispensers and fuel inventory control, we can help you with all your vehicle service and repair equipment, including

affordable car lifts

,

compressed air systems

, and fueling & lubrication equipment.